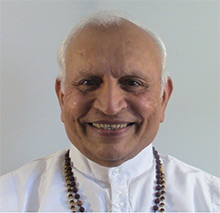 Yogi Shanti Desai
is an awakened yoga master and a new age revolutionary thinker. His wisdom is the result of practicing yoga, living with awareness, contentment and being rooted in the Self. He has a vision of personal awakening and transformation that can lead to global transformation.
Read more...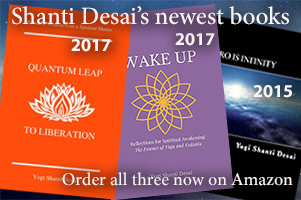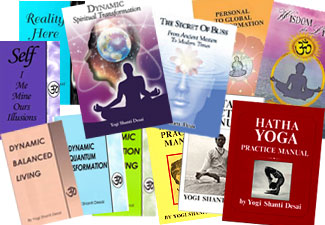 Yogi Shanti's
twelve-book encyclopedia
is now available online at a discounted price. The encyclopedia is a complete reference for the serious student of yoga (includes reference guide).
Read more...